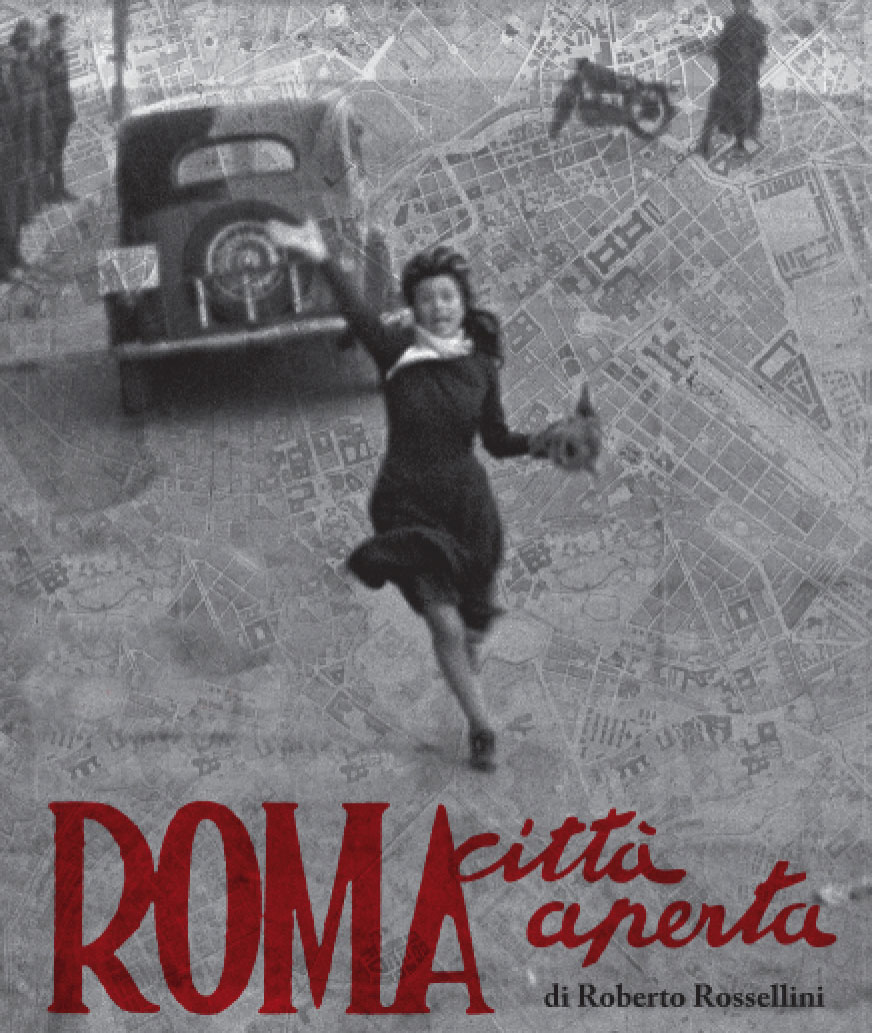 SPORTA 1952 Sporta 1952 the, made of dea of a "poor" but brilliant product was born and it was made of recovered materials.
The bag was produced, assembled and refined by italian craftsmen who selected and used the best leathers , recovered from the waste of various industries. The final product is sophisticated , vintage and has a wonderful internal design, thanks to the high quality of materials and the flawless refines of the best international brands.
Each Sporta 1952 was unique , inimitable and different from the others. Every bag could be recognized thanks to the special numbering system, the date of manufacture and various certificates attached to the guarantee certificate. Each bag Sporta 1952 is an exclusive product that will increase its value and its charm every year.
The shopping bag that people used in the past was usually made of straw. During and after the Second World War the most widespread kind of shopping bag was the hand-sewn one that could be made of fabric or recycled leather, choosing among the waste products of the factories.
The main use of that shopping bag was to contain the daily purchase or to bring bread.