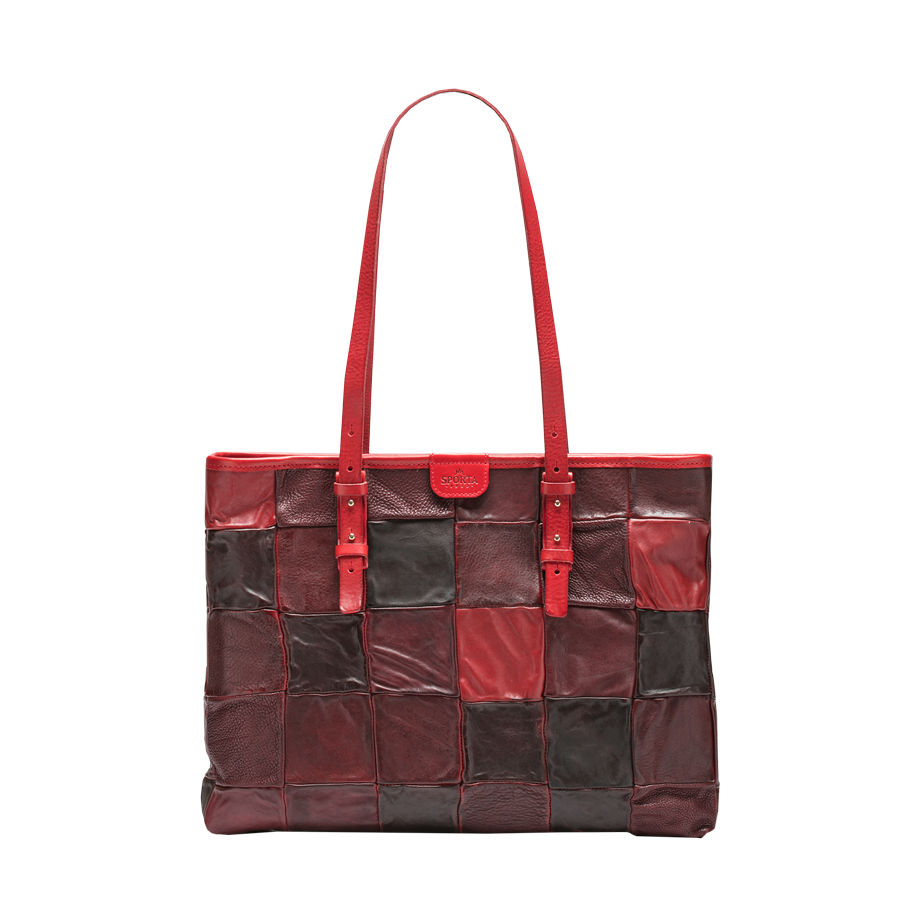 Style, elegance and craftsmanship quality.
Uniqueness is the first characteristic of Sporta 1952 creations.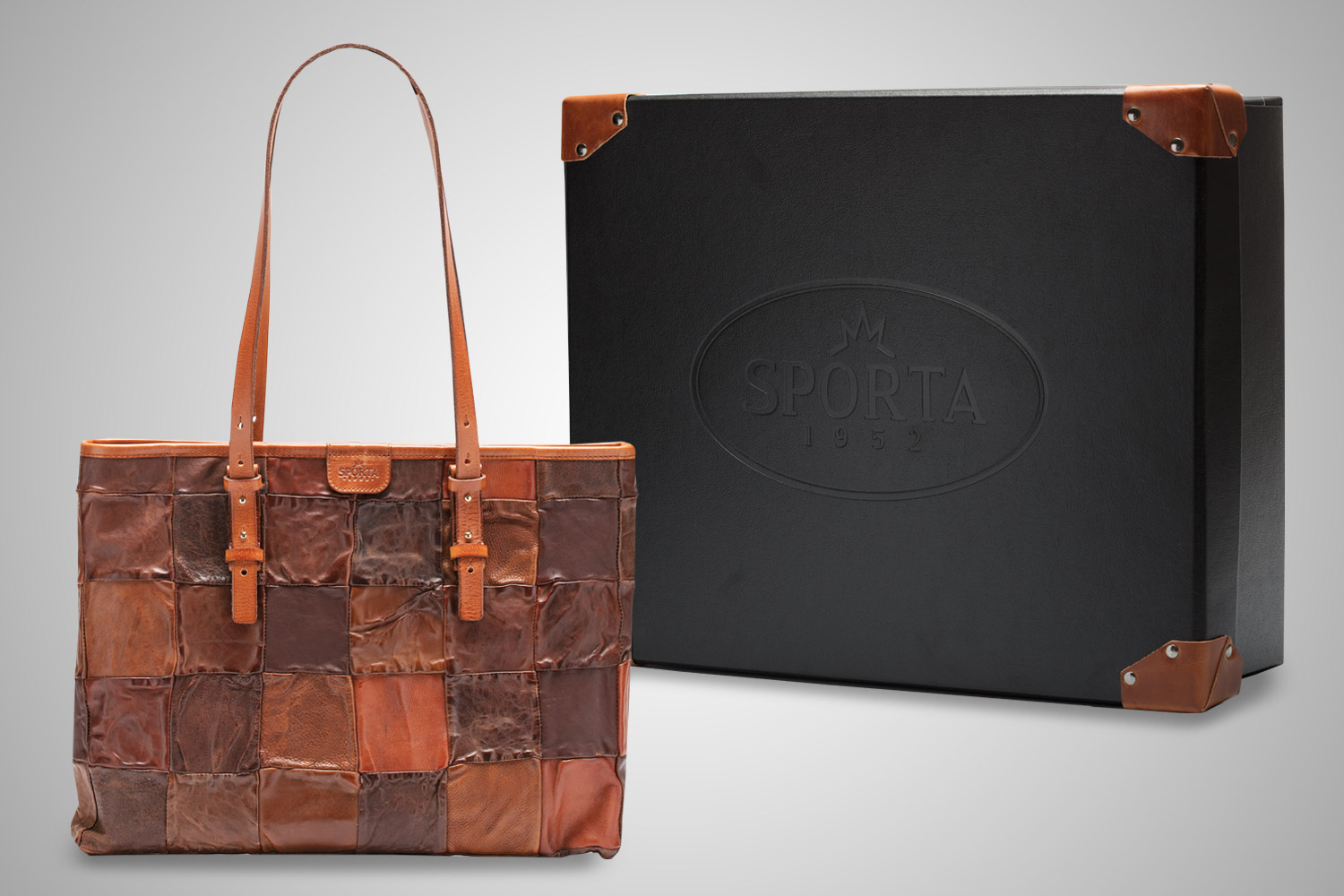 A refined bag, with a sophisticated and vintage design: great quality of materials and impeccable finishing of details.
Sporta 1952 was produced, assembled and refined by italian craftsmen who selected and used the best leathers and it enjoys a first-rate client care service.